Endless Possibilities
for Extending Learning
What are iBlocks sequences?
Each sequence is a series of project-based learning experiences with an overarching theme. They are designed to grow with students and help them cultivate future-ready skills in specific content areas. We offer options for all grade levels on a wide variety of topics.
Why iBlocks sequences?
Sequences allow students to build on previous knowledge while experiencing the joy of hands-on discovery. Plus, because they are designed to go together, iBlocks sequences will help students develop advanced skill sets, grow as self-directed learners, and prepare for college & careers.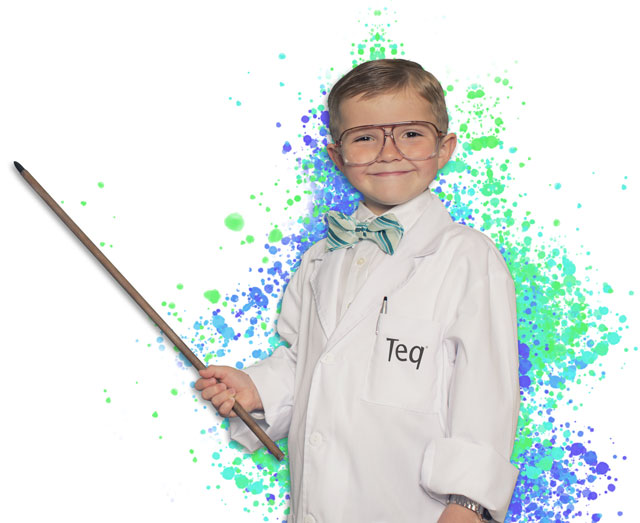 Select a topic to view suggested iBlocks sequences: