Student Impact
An iBlock provides a cross-curricular, holistic learning approach, so students can benefit from an environment that supports deep and lasting understanding.
Research has shown that students learn best when they're active participants in their learning, especially when it comes to STEM subjects. An iBlock brings this idea into the classroom, since it's student-led, hands-on, and collaborative.
In order to ensure that students are equipped for success in college and career, they need to build future-ready skills now. With an iBlock, you'll be able to incorporate the skills your students need to build, and they'll have an open forum in which to practice them.
An iBlock empowers students to identify, develop, and practice transferable skills and build proficiencies around critical and inquiry-based thinking, problem-solving, and other essential 21st century skills.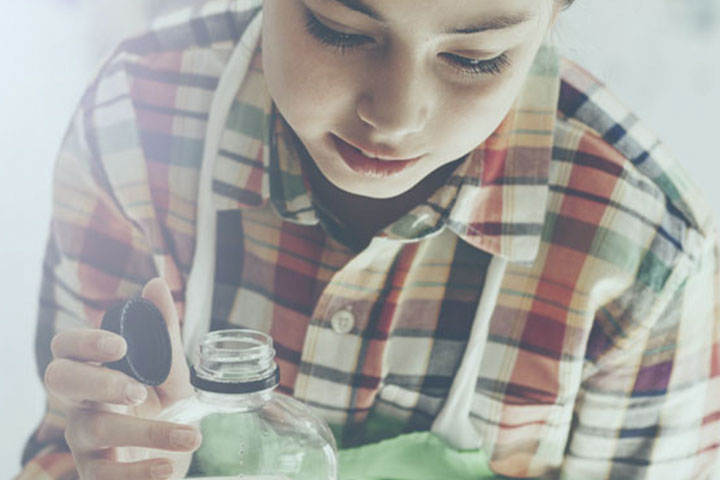 And we're going to do the work for you. We're going to make the workbooks, the matrix, and design the lesson—that's the best part. Your teachers don't have the time to do that. That's what we're offering!
School Benefits
Because an iBlock is built according to your specifications, it leads to better and brighter integration of STEM into a student's daily instruction — and life.
An iBlock matches skills to state standards, so schools have an avenue to address those standards, and encourage students to build proficiencies in those areas. If there are particular standards you'd like to highlight, we can write your iBlock to do just that.
The flexibility of an iBlock allows it to grow with your students. An iBlock can be extended, advanced to a higher grade band, or even expanded to pull in a new subject or skill focus. Make the content work for you.
Supporting students in advanced literacies is crucial for their academic success, and each iBlock contains opportunities to build and encourage these diverse communication skills with components around vocabulary, discussion starters, writing prompts, pitch and argument crafting, and more.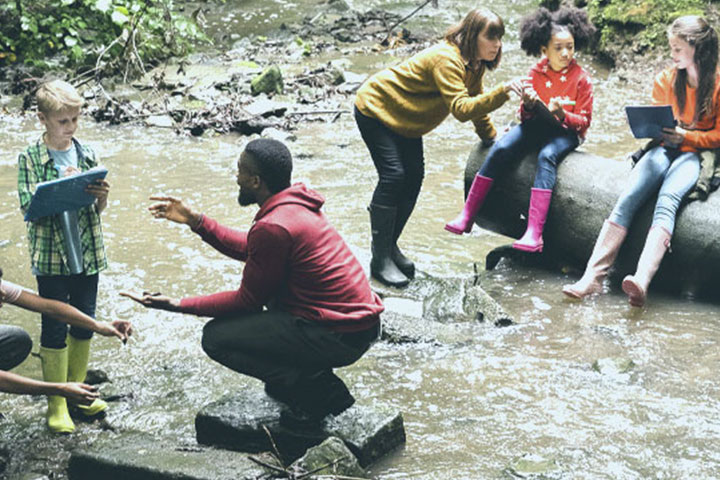 Want to see what it's all about?
In our sample Prosthetic Hand iBlock, students dive into STEM content as they experience the Engineering Design Process first-hand. Their work culminates in the creation of their own prosthetic hand that pulls together their research, guides them through the design process, and fosters important skills like critical thinking and problem-solving.